To be honest, I feel like weeks just fly by. I mean I do the things I want, and I love that for the moment. And I wish I could do that forever. But lets talk about last week.
This weeks highlight:
Every single time I think about this, I feel like I never can give a good enough answer, when I haven't kind of done anything. Maybe it has to be making this blog.
This weeks downturn:
I have had a bad ME week. I don't think I have had a good day at all this week.
This weeks movie:
I have watched 1 movie this last week. And that was 2 Fast 2 Furious. I love that movie.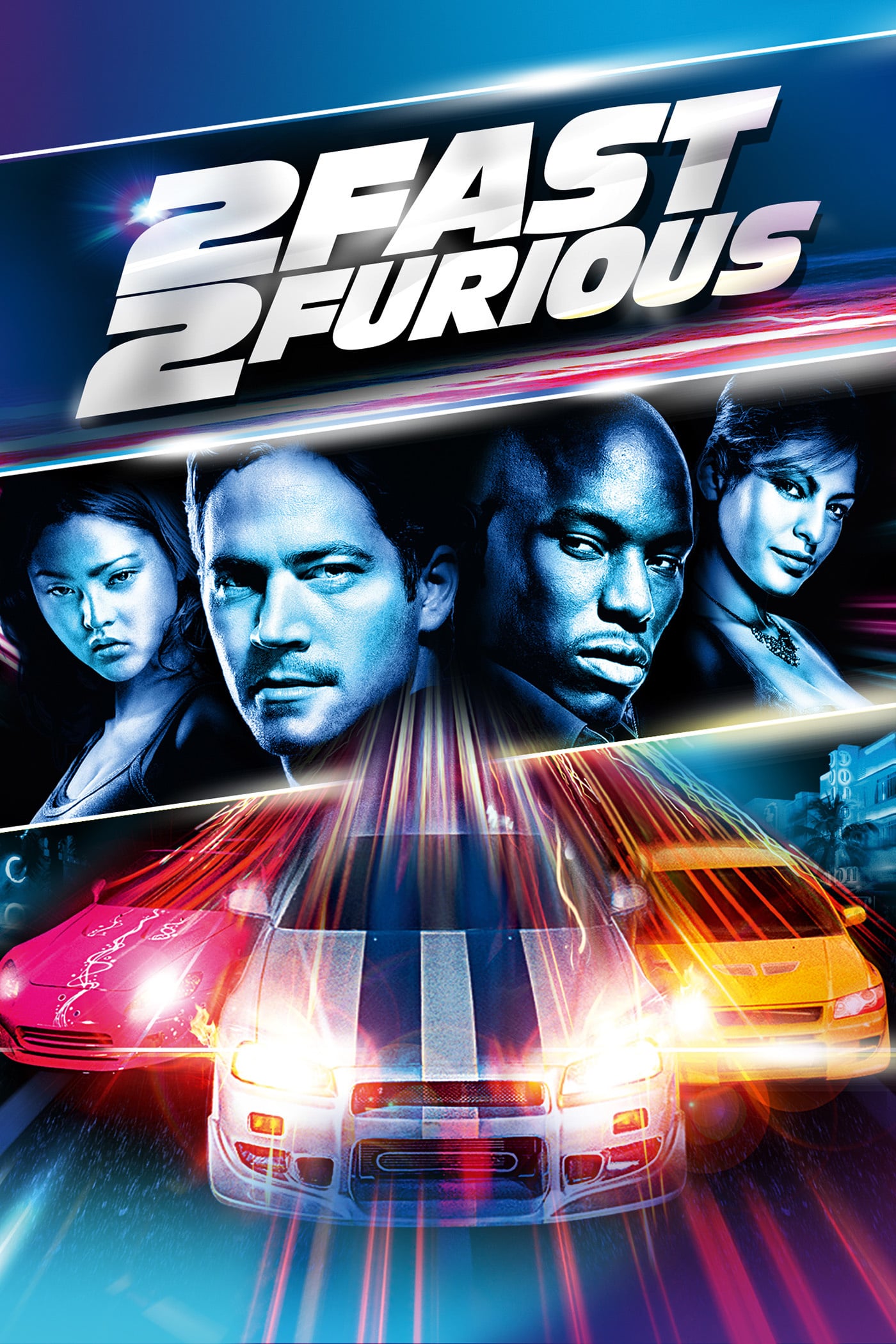 This weeks tv show:
People are going to hate me for this! This last weeks tv show pick was Orange is the New Black. I will say, it might get better. I have no idea why, but I just didn't feel like I could connect with it. It might just have been my mood for that week. I only watched 4 episodes, so it might get better.
This weeks song:
I think I have to say El Pérdon by Enrique Iglesias and Nicky Jam. I really enjoy that song.
This weeks food:
We had a pasta dish, and I love pasta. But I don't have a picture of it. I hope that I eventually will be able to have one day a week where I cook a meal, so I can give you some recipes.
This weeks book:
I only finished one book this week. And I gave it 3 stars. It definitely wasn't the best I have read. It was called Her Defiant Heart.
I got this book off NetGalley. I love that I can get free books to review on there, but it is definitely not always they hit the mark. I have read 3 books from NetGalley, and so far no one has been 5 stars. I have had 2 that I gave 4 stars tho.
This weeks celebrity:
Since I watched 2 Fast 2 Furious I have to say Paul Walker. It is so sad that he is dead. I have not watched him in a lot of movies, but I definitely had liked him in the once I have seen.
This weeks couple:
This week I have actually not a couple I have enjoyed. In 2 Fast 2 Furious, there isn't actually someone who are together that I like. And I don't like Piper and Larry together in Orange is the New Black.